آخر الاخبار
بيانات
أخر الأخبار
A statement of condemnation and denunciation of ignoring an investigation into the killing of a Save the Children employee during his arrest in Sanaa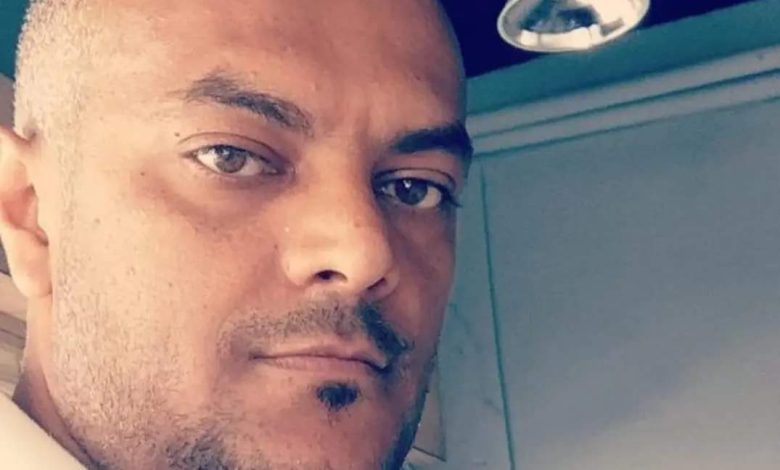 Mayyun Organization for Human Rights expresses its strong condemnation of the Houthi group ignoring all calls issued by the United Nations offices in Yemen, international organizations working in Yemen, and civil society organizations to conduct a transparent and independent investigation to uncover the circumstances of the killing of the security and safety official at Save the Children in one of the armed group's detention centers in Sana'a. Last October.
The Mayyun Organization confirms that the Houthi group has not taken any measures to date to investigate or hold accountable those involved in the killing of Hisham Al-Hakimi, which indicates its responsibility for committing the crime.
As part of Mayyun's commitment to its principles and values of advocating for victims and not escaping punishment for violators, it obtained through its sources the names of the officers in the Security and Intelligence Service who investigated the victim since his arrest on the ninth of last September until his death was announced after 50 days of arrest. The violators are: Saqr Al-Shami. Ali Nour Al-Din, Malik Al-Sharif, Mukhtar Al-Muayyad, Ibrahim Al-Falahi, Bashir Al-Rajimi, and the supervisor of the investigation was Major General Muhammad Al-Washli, Undersecretary of the Security and Intelligence Service.
In this context, Mayyun calls for the inclusion of the names of the defendants mentioned in the report of the Group of Eminent International and Regional Experts on Yemen of the UN Security Council Sanctions Committee. It also calls on local and international human rights organizations to condemn the defendants, file a local judicial complaint against them, and demand that they be brought to trial, in addition to being prosecuted by the competent international authorities ( Interpol) to ensure that they do not escape punishment.
At the same time, Mayyun denounces the Houthi group's arrest of a United Nations volunteer employee with the Office of the High Commissioner for Human Rights, after the coordinator of the United Nations Office of Humanitarian Affairs, David Gresley, issued a statement in which he called on the Houthi group to reveal the fate of 3 United Nations employees who are still detained by the Houthi group. Armed.
This complete disregard for the rule of law and this insistence on committing violations against workers in international organizations, including enforced disappearance, requires a unified position from the United Nations offices, international organizations working in Yemen, and civil society organizations to uphold human rights law and international humanitarian law and so that the suffering of the victims and their families does not continue.
Issued by Mayyun Organization for Human Rights
November 18, 2023