آخر الاخبار
بيانات
A statement of solidarity with Yemeni women on International Women's Day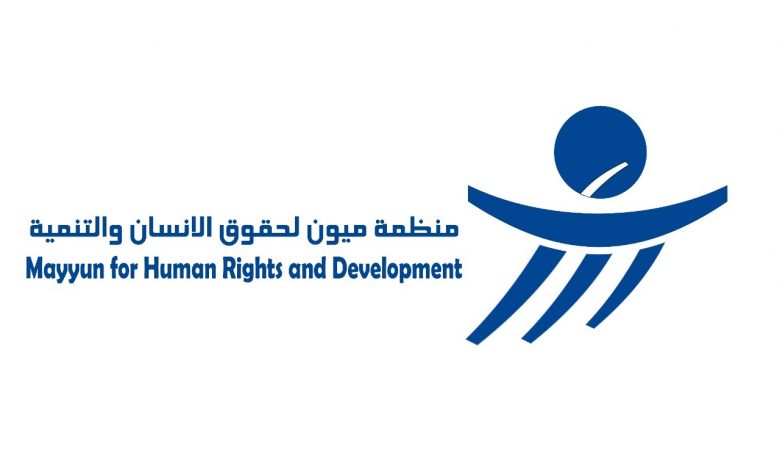 The eighth of March marks International Women's Day, an occasion that we take advantage of to express our appreciation and gratitude to Yemeni women for their patience in playing their leading roles in various fields, despite the grave violations against them under the conditions of the war that Yemen has been suffering from for more than seven years.
Yemeni women in northern Yemen have suffered the largest share of the scourge of the ongoing war. They are subjected to grave violations, including detention of freedoms, kidnappings, enforced disappearances, torture, stigmatization, exploitation and sexual abuse in illegal detention.
Yemeni women in various governorates also suffer from the loss of livelihoods, the lack of adequate housing, the deprivation of basic services such as the provision of water, food and health services, in addition to the deprivation of education, the high rate of underage marriage, and gender-based violence.
According to human rights reports, women constitute about 51% of the poor in Yemen, and the number of women who support their families in the cities is estimated at 141.8 thousand families and about 271 thousand families in the countryside, while the number of displaced women is estimated to be nearly half of the total number of displaced persons of three and a half million displaced and displaced
The need for the advancement of Yemeni women is very great in various fields, and the process of making the most of their capabilities and efforts is achieved through their participation in all work sites without discrimination.
This will only happen
Mayyun stresses the need for all parties to the conflict and countries influential in the Yemeni crisis to work to address all the difficulties women face in such exceptional circumstances, especially by disclosing the fate and places of detention of women forcibly disappeared by the Houthi group, and releasing them and all female detainees immediately.
It calls for stopping all practices of gender-based violence against women and all practices of exploitation and violations against them.
Mayyun Organization encourages political parties and organizations to enhance the presence of women in the series of consultations announced by the United Nations Special Envoy to Yemen in order to reach a general framework for a new plan to revive the stalled peace process; This is in accordance with the needs required to reach building a comprehensive and sustainable peace.